The SUPRABARRIER WorkShop will be held at the Campus of the Parma University the 29th-30th of November!
The workshop will host rapresentative of packaging and plastic industries. For more info, please contact us!
The first Mid-Term Review of SUPRABARRIER was successfully concluded the 7th February 2017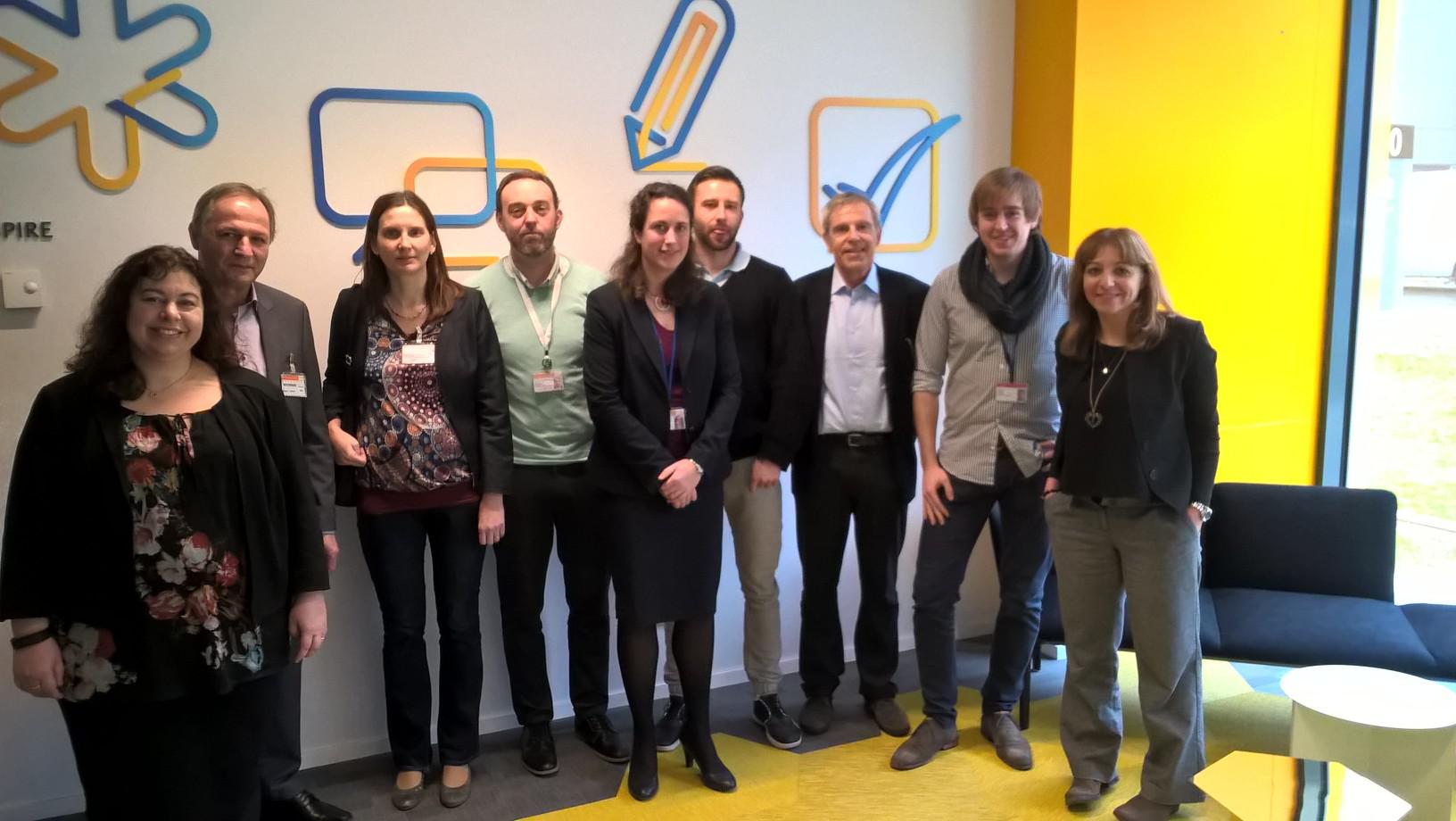 The SUPRABARRIER Summer School was held the 28-29th of September at the Parma University Campus.
Invited Speakers:
Dr Maria Soliman (SABIC)
Prof Enrico Dalcanale (University of Parma)
Eng Estelle Poulet (SABIC)
Prof. Andrea Pucci (University of Pisa)
Prof. Fabrizio Mancin (University of Padova)
Prof. Leonard Prins (University of Padova)
Prof. Davide Bonifazi (University of Cardiff)
PhD students and Post-doc of University of Parma, Pisa, Padova and Cardiff.